ALTAIR ENTERPRISE the web based CMMS Software
The CMMS that secures your production and enhance value of your time.
DSDSYSTEM the editor of ALTAIR ENTERPRISE CMMS Software
DSDSystem has been supporting companies in all sectors of activity since 2003 in their project to deploy CMMS and QHSE software. With more than 200 customer references and projects monitored over more than fiveteen years, the company has been able to put its expertise to the test of the simplest and most complex projects.
What the ALTAIR ENTERPRISE CMMS brings
Optimization of curative, conditional and preventive maintenance

15-60% drop in stock value

5 to 30% reduction in supply costs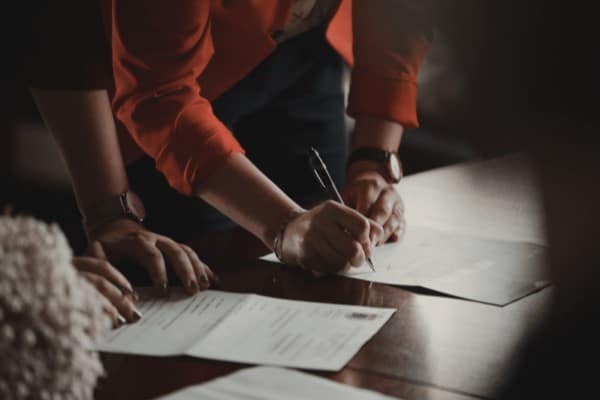 10 to 20% reduction in subcontracting management costs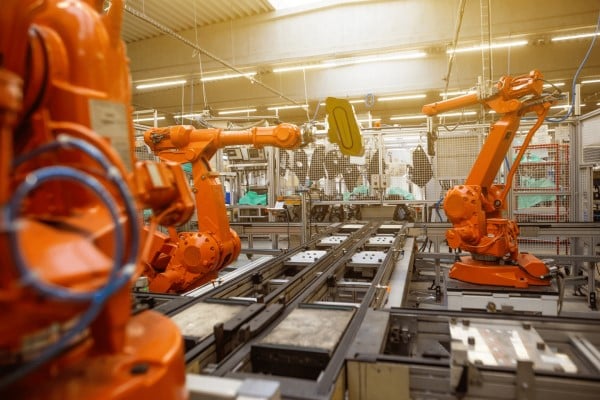 Improved knowledge of equipment
Data centralization
Increased equipment life by 20-50%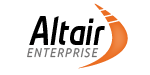 Thanks to the ALTAIR ENTERPRISE CMMS software :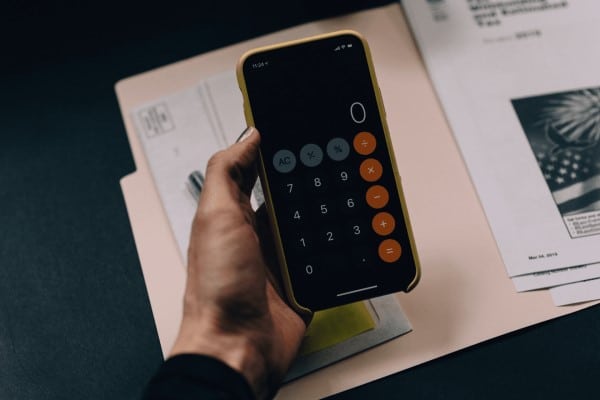 Become master of your budget
With the dashboard, analysis and report generation tools, accurately track your actions and optimize your performance.
More than 200 features are available to make the task easier and more efficient, thanks to user-friendly and customizable ergonomics.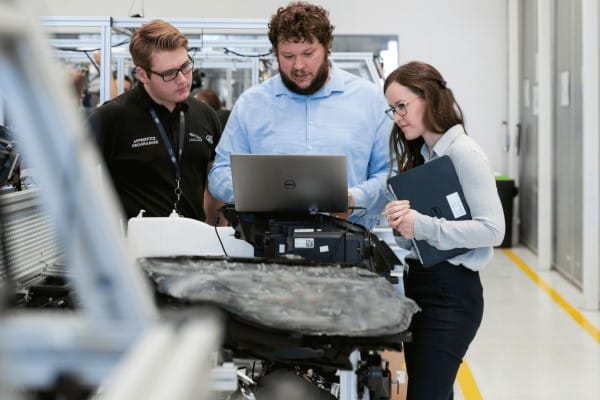 Discover uncompromising CMMS
An easy to use, flexible, efficient and scalable solution.
The ALTAIR ENTERPRISE CMMS software allows you to: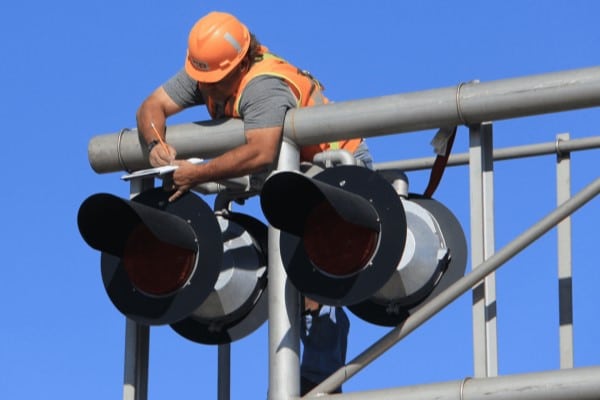 ALTAIR is an easy-to-use and responsive CMMS that allows you to manage curative maintenance, and which is recognized as an intelligent and complete tool for managing preventive, systematic and conditional maintenance.
Manage your stocks and purchases
ALTAIR ENTERPRISE offers a global view of your inventory and integrates efficient purchasing management so that you never run out of parts, without having to accumulate dormant inventory.
Analyze, report, regulate
Traceability of operations, authorization, analysis, certification… with standard functions and the QHSE module.
The Advantages of the CMMS ALTAIR ENTERPRISE
100% web-based technology
The ALTAIR CMMS is a Web software : once installed on the server, it is accessible from any computer without installation.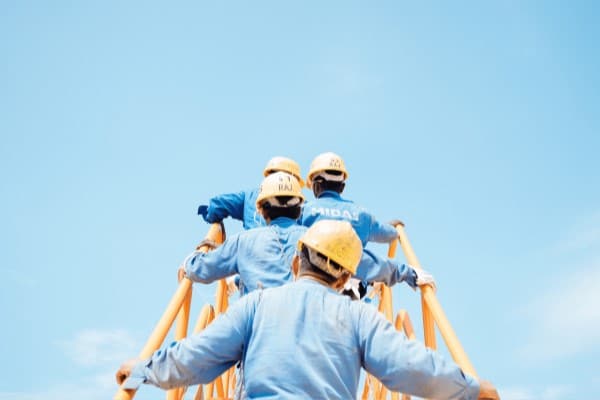 Every business is different. Whether or not you have an IT department, a capital budget, or an operational budget, we have a deployment solution that's right for you.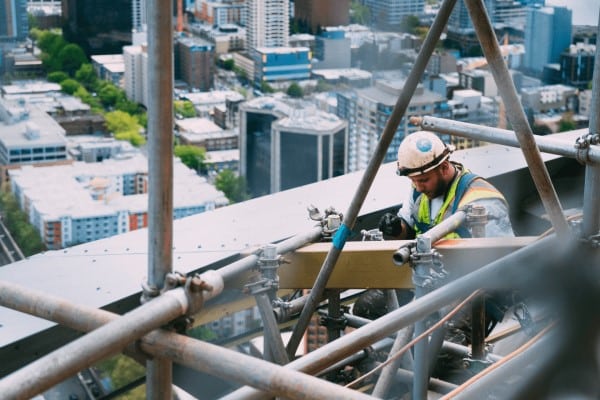 Have a tool in your image and adapt its operation to yours. Thanks to the administration of the software, configure the screens, the users, the reporting…
They use and recommend the ALTAIR ENTERPRISE CMMS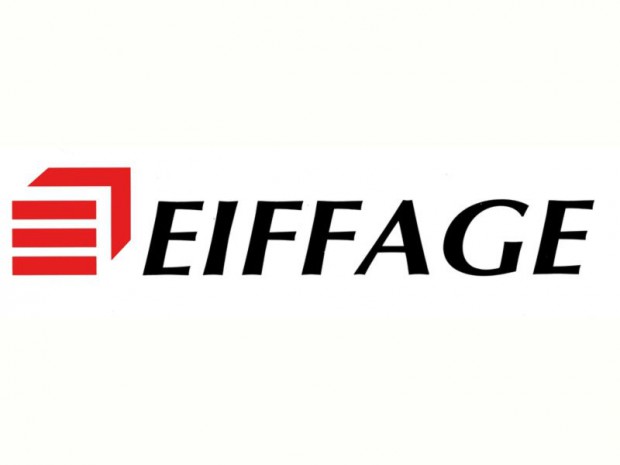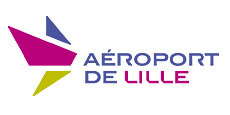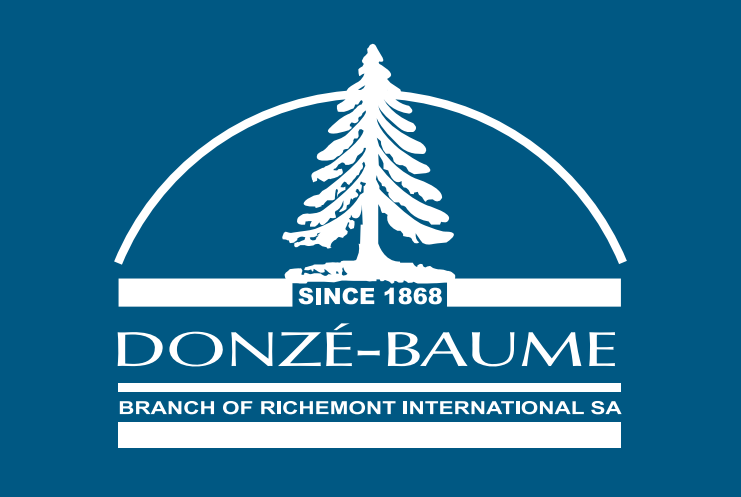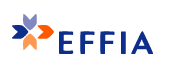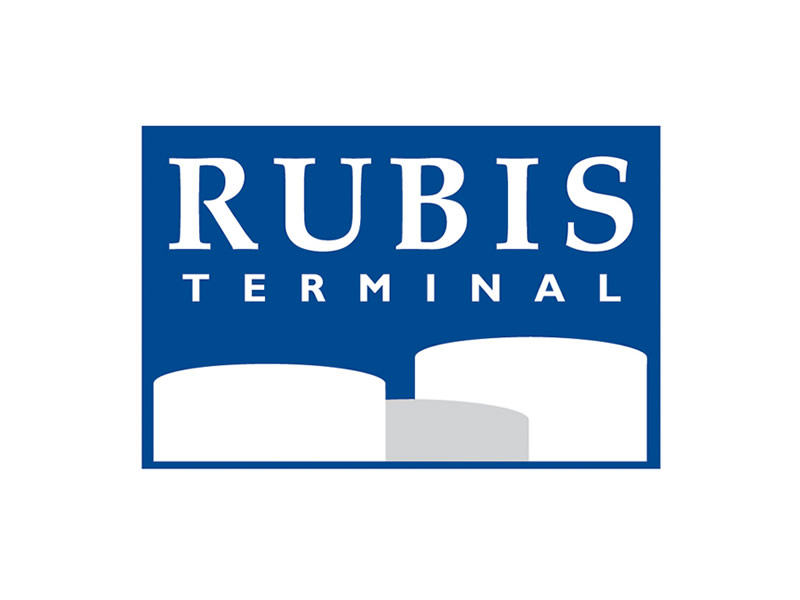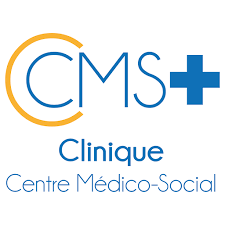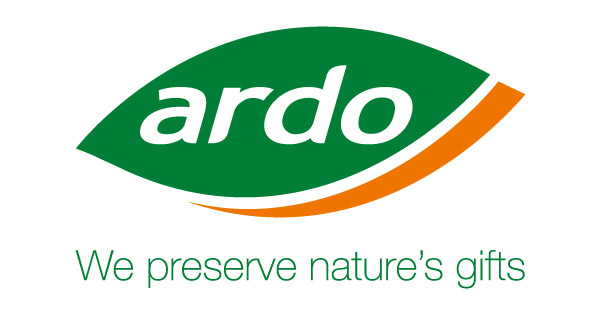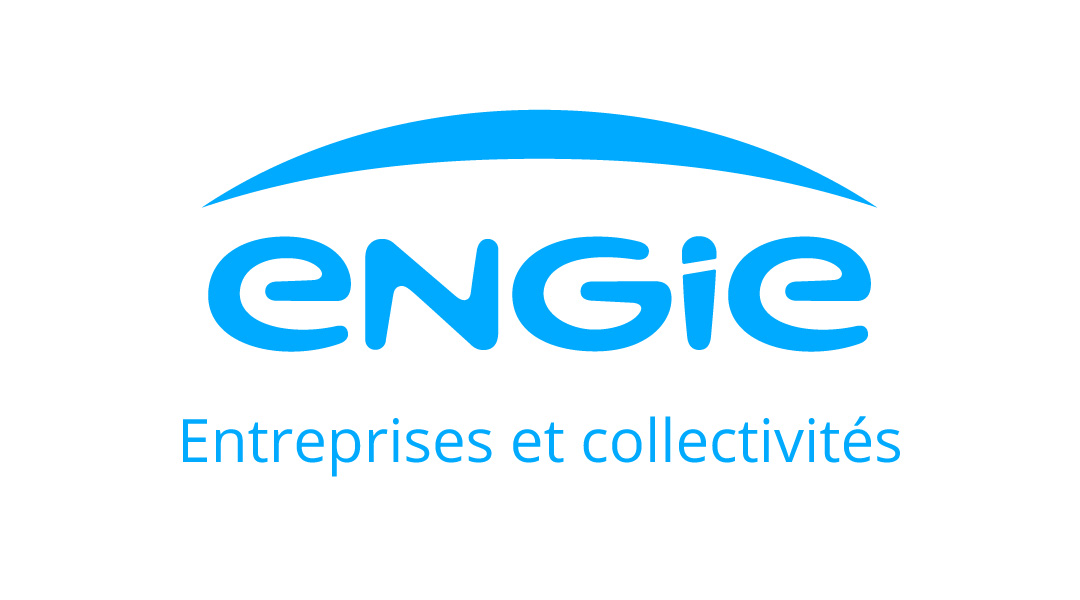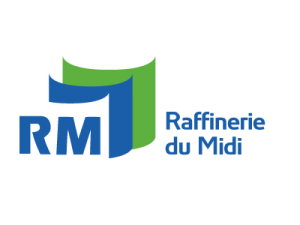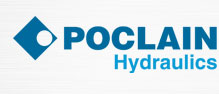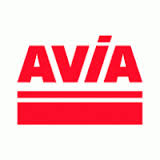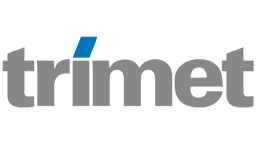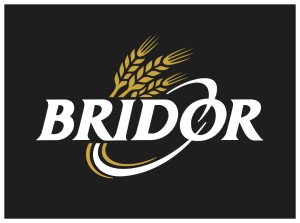 The term CMMS stands for Computer Aided Maintenance Management. In other words, it is computer-aided maintenance management software. It supports companies in the various sectors of industry, the tertiary sector and public institutions. The CMMS software makes it possible to manage and support their various missions on a daily basis. It also provides automated support for maintenance management within a company.